Congratulations to Teays Valley and Walnut Elementary!
Thanks to our IT Professionals!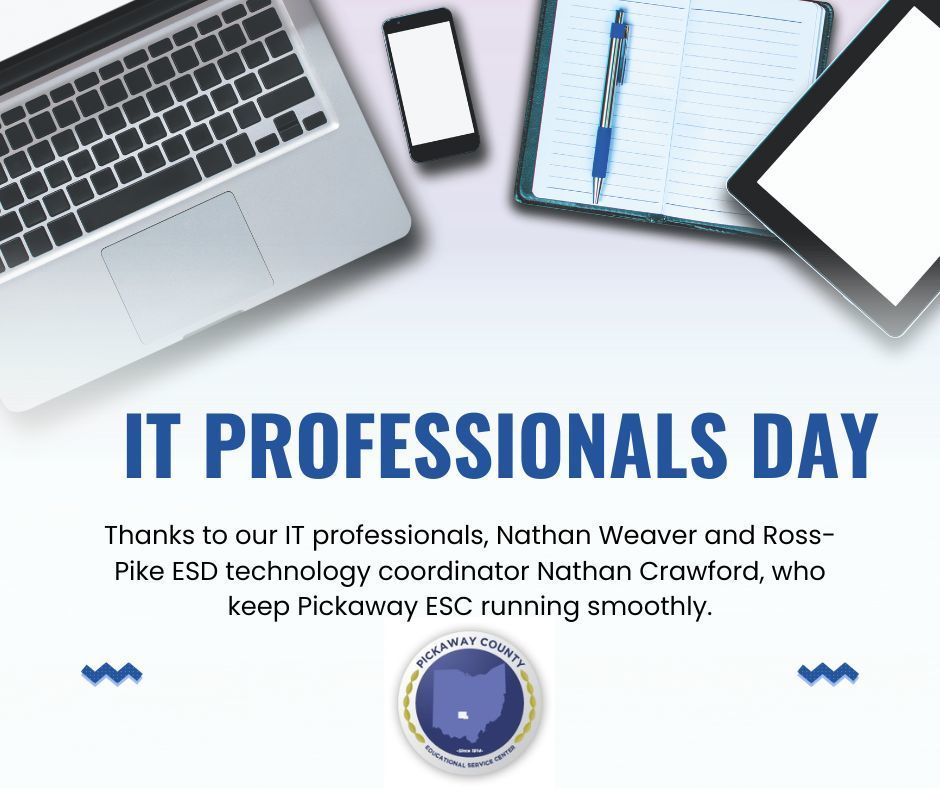 Please sign up for this amazing opportunity!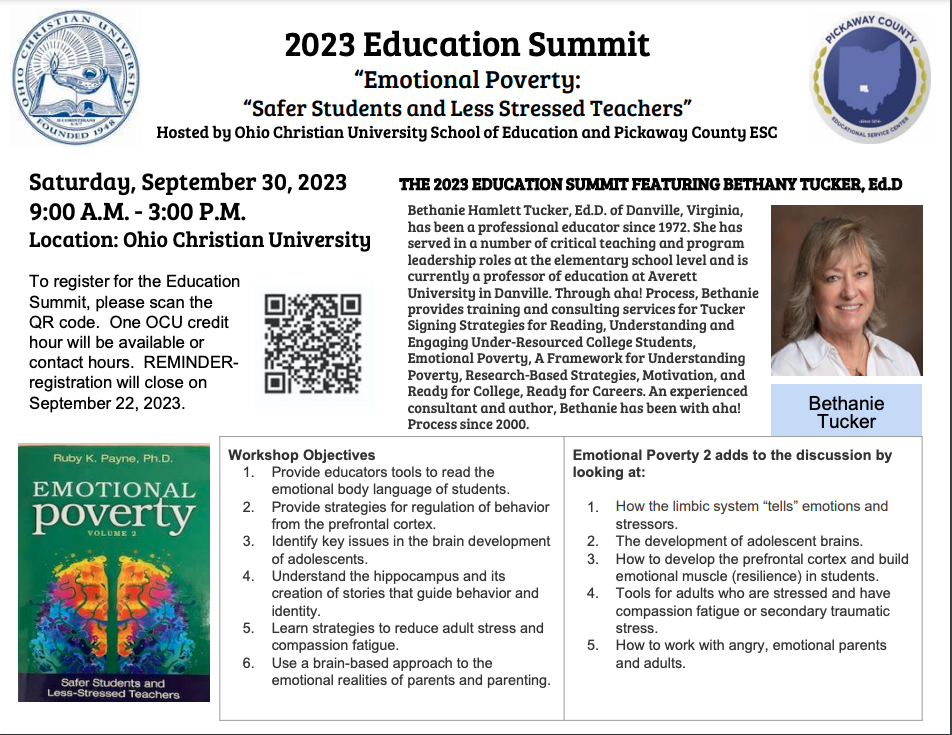 Superintendent Tom Kitchen and the Pickaway ESC Governing Board had the privilege of recognizing the ESC's 21st Century Grant writing team of Lisa Heins, Jill Riddle, Sherry Kneece, and Kristen Rhoads. In the first year, the 21st Century Grant will provide $200,000 of programming to area schools through the ESC's Mound Street complex. The grant is renewable for a total of 5 years.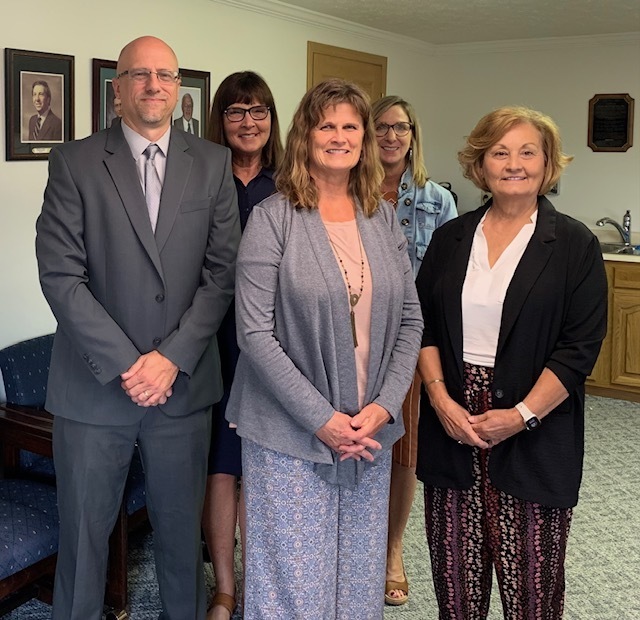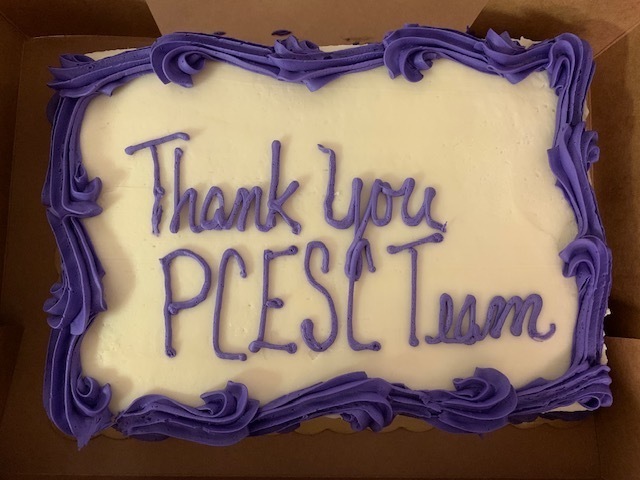 Please go to our website to review job descriptions for each of these positions.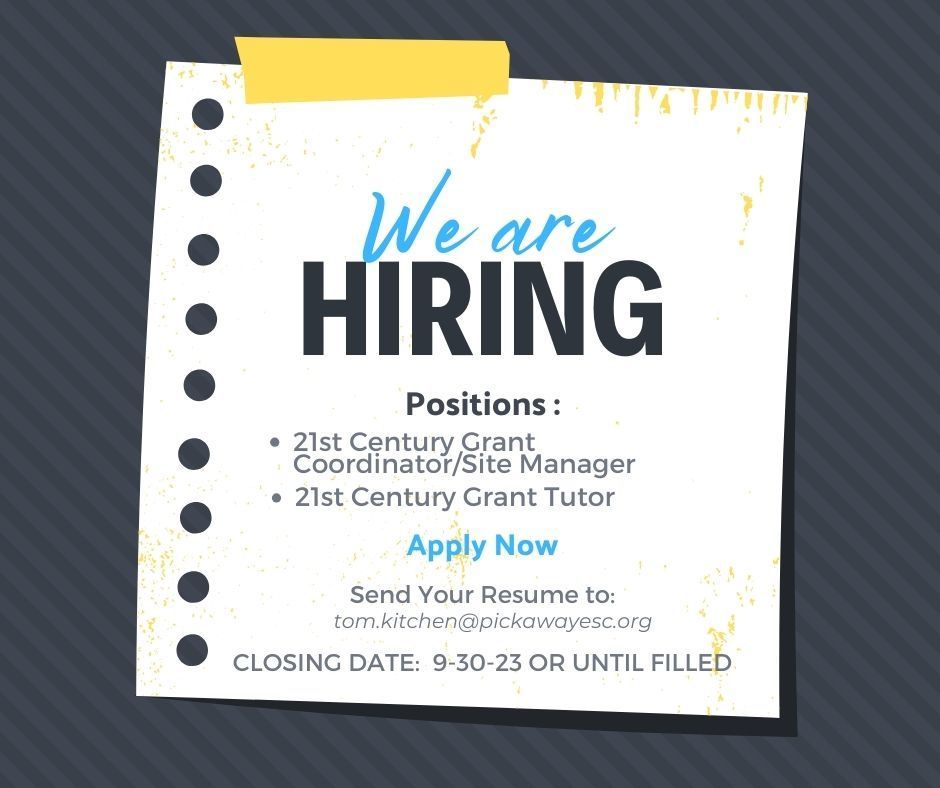 We recognize Patriot Day in remembrance for those that lost their lives on 9/11 and in honor of those that protect our nation.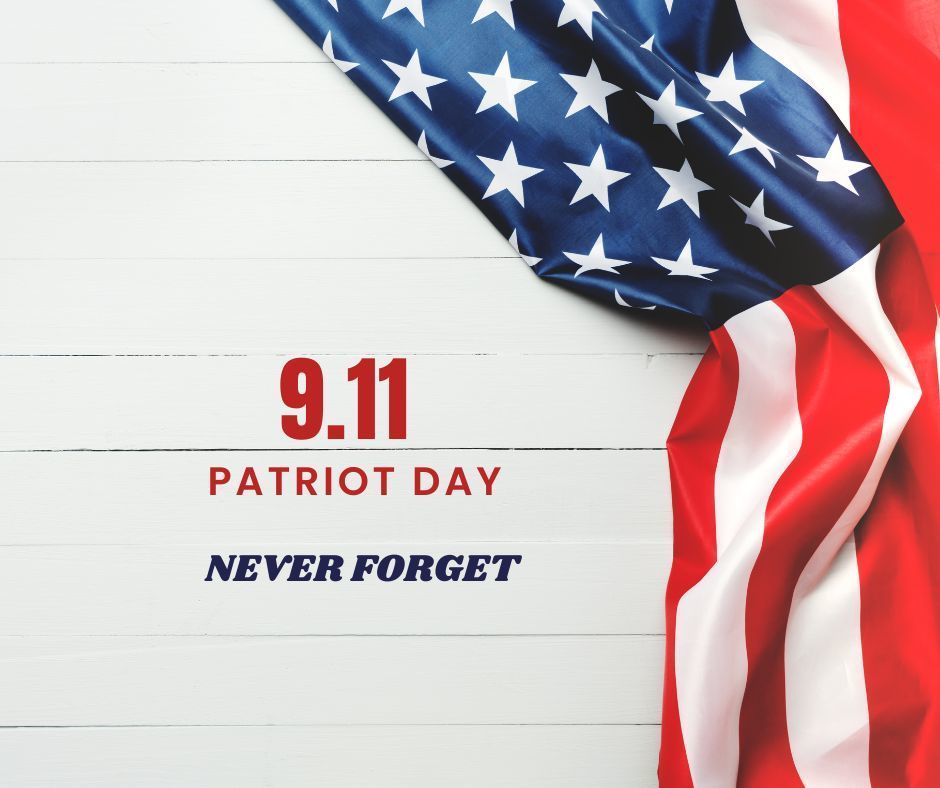 Please attend!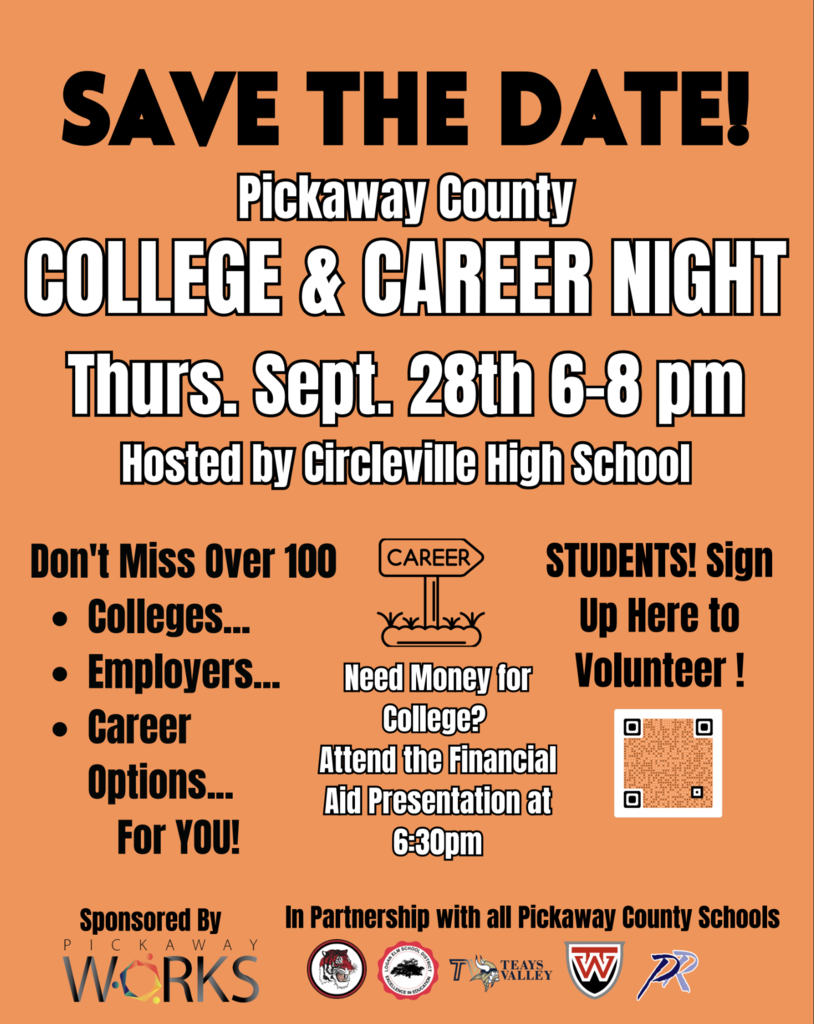 We have an anticipated opening for a para-professional position.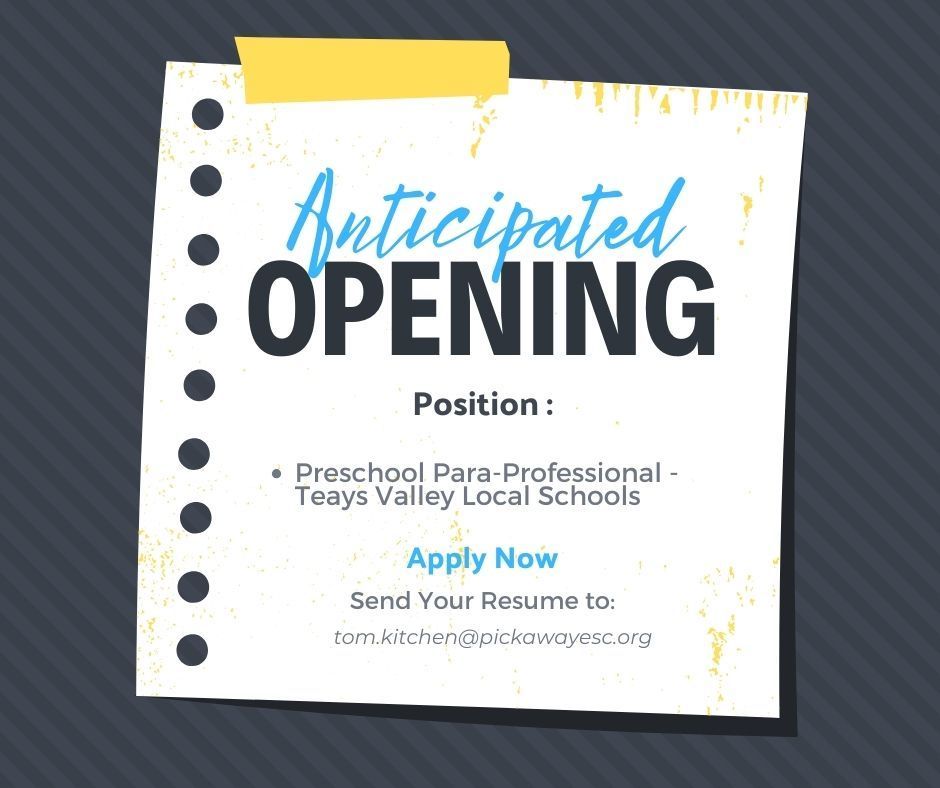 The Pickaway County ESC would like to express our condolences to the family and friends of Pickaway County sports journalist, Brad Morris. His coverage of Pickaway County athletes was respected by all and he will be greatly missed.

Pickaway County ESC offices will be closed September 4, 2023 in observance of Labor Day.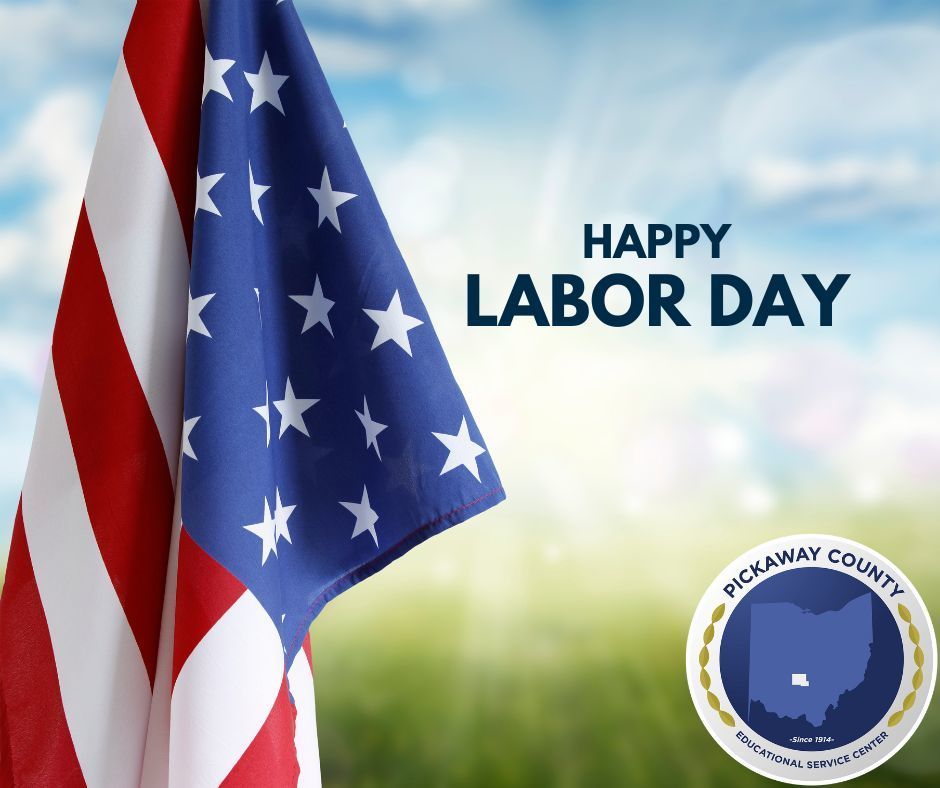 Please help support this Teays Valley Schools student and his family.
Ribbon cutting and open house for the new Logan Elm Local School building!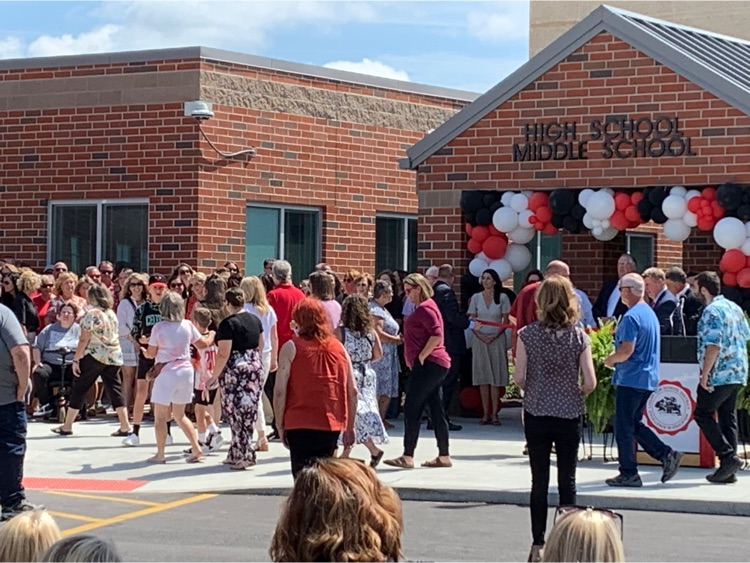 Come join us for this awesome professional development opportunity!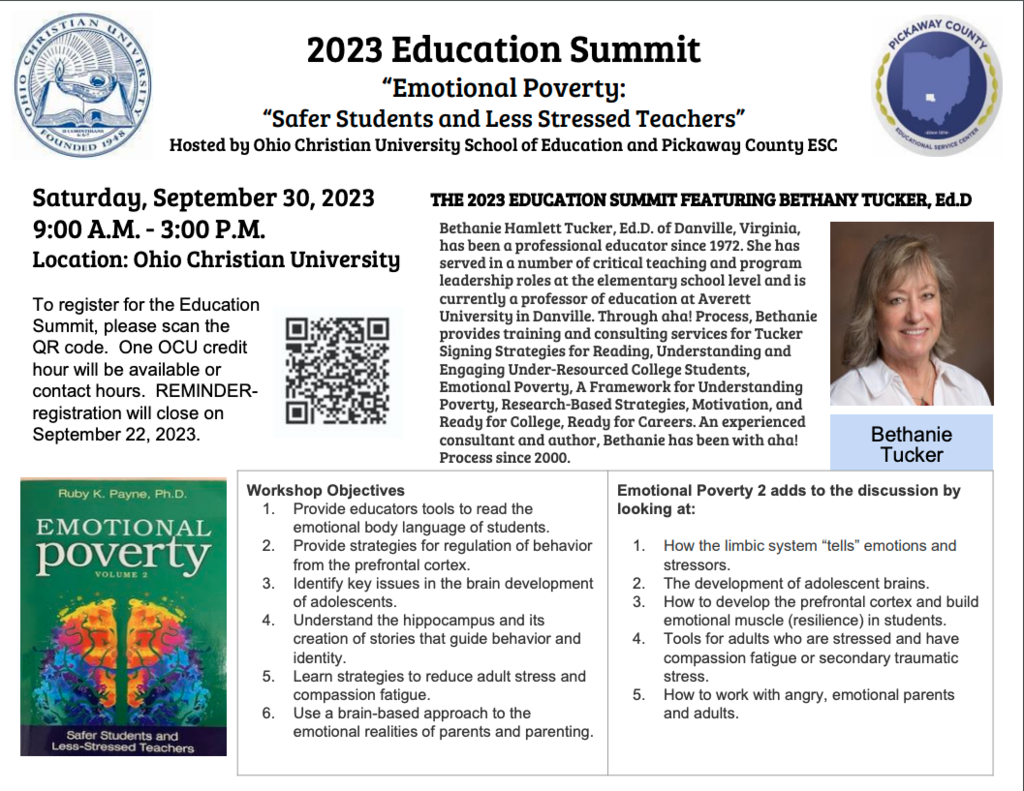 Thank you Logan Elm Local Schools for inviting us to your opening day! What an amazing building!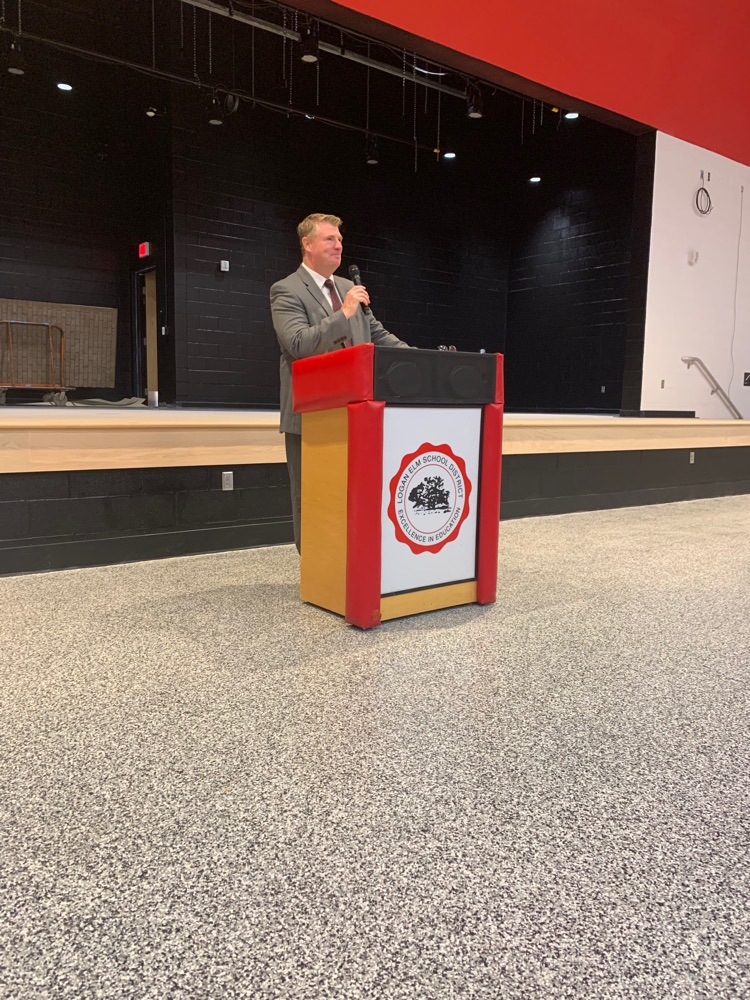 Come join Pickaway County ESC for this great professional development!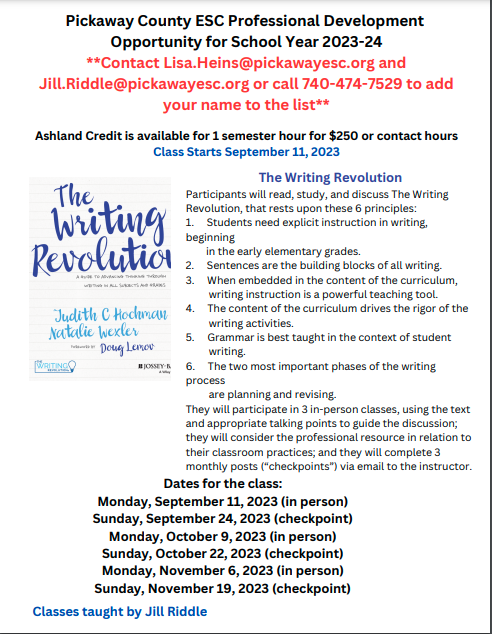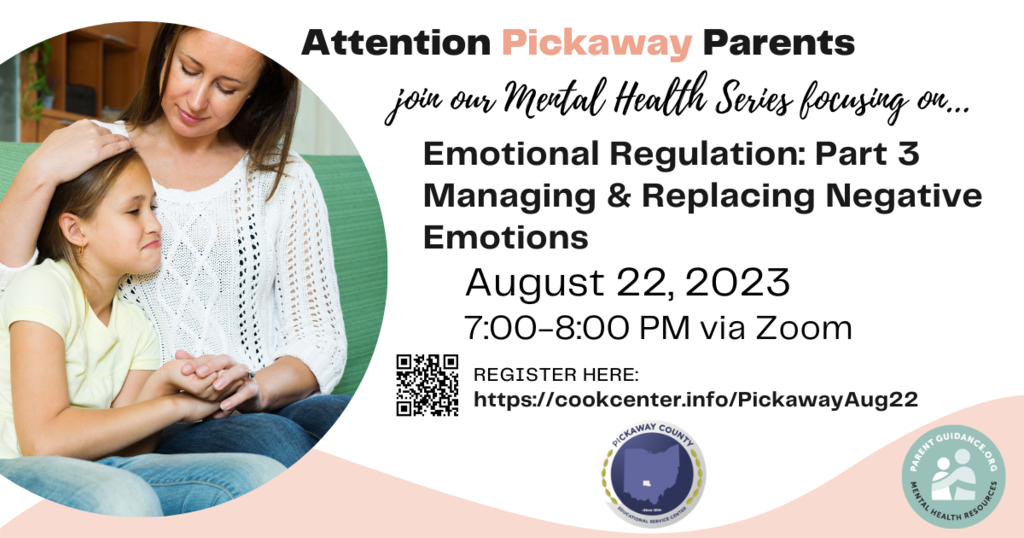 Please join us for our next session in the Mental Health Webinar Series.
Pickaway County ESC is partnering with the Cook Center for our July edition of our continuing Mental Health Webinar Series.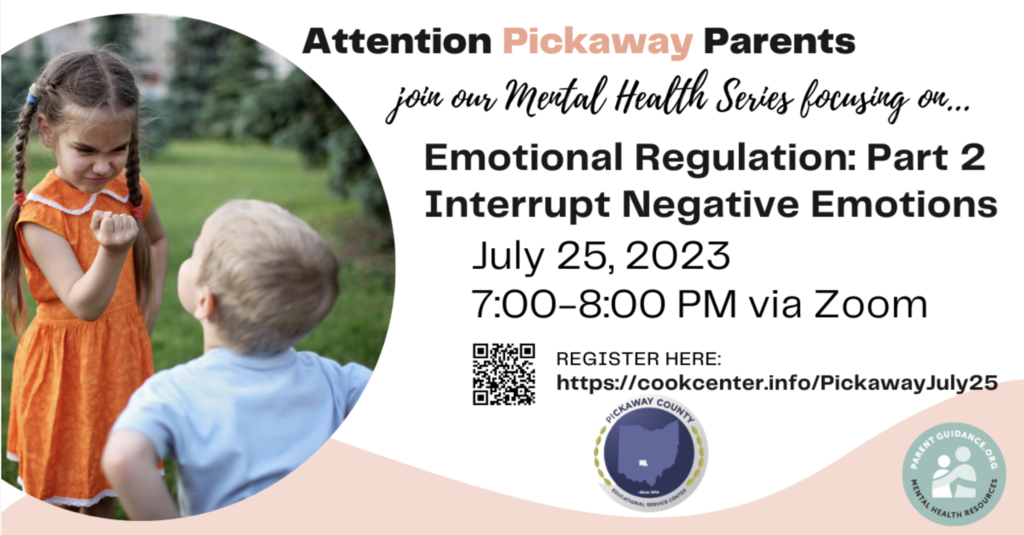 Pickaway ESC and Ross-Pike ESD are holding an in-person OTES 2.0 training. You must attend all three days.