Superintendent Ty Ankrom and the ESC's monthly mental health webinars are featured in the March issue of School Administrator Magazine. Read the article at
https://5il.co/1qbz3
.


Ohio Technical Centers and At The Core are partnering on an informative webinar, taking place Jan. 17. Geared toward 11th- and 12th-graders and their parents, this event will go over opportunities for graduating seniors. including the adult programs at Ohio's Technical Centers. Copy and past this (bit.ly/3iAI9lE) to learn more.

The Pickaway County ESC Governing Board voted at its Jan. 10 meeting to change the board's meeting time from 9 a.m. to 4 p.m. The board will continue to meet the second Tuesday of the month unless otherwise indicated. The 2023 board meeting schedule can be found at
www.pickawayesc.org/page/governing-board
.



Taela McGinnis (left), Westfall preschool teacher/coordinator, and the ESC's Lisa Heins (far right) represented Pickaway County when Gov. Mike and Fran DeWine opened their house to celebrate counties involved in the Dolly Parton's Imagination Library. Governor Mike DeWine Westfall Local School District


Fostering Resilient Learners is the topic of an online book study led by Sherry Kneece. Get more information at
https://buff.ly/3EHpFqF
.

Don't forget that the first of several free parenting workshops is tonight.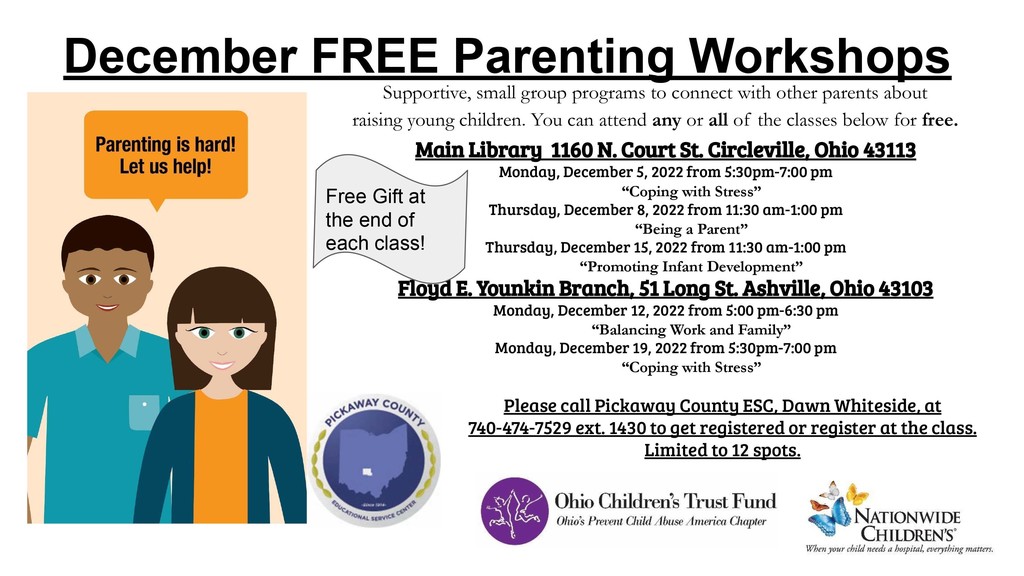 The ESC is again offering an informational session for people interested in working as a substitute or educational aide. The session focusing on substitute teaching is from 8:30 to 11 a.m. and the educational aide session is from 12:30 to 2 p.m. Both sessions, which are free, will take place Friday, Oct. 7, at the ESC, 2050 Stoneridge Drive. For more information, call (740) 474-7529.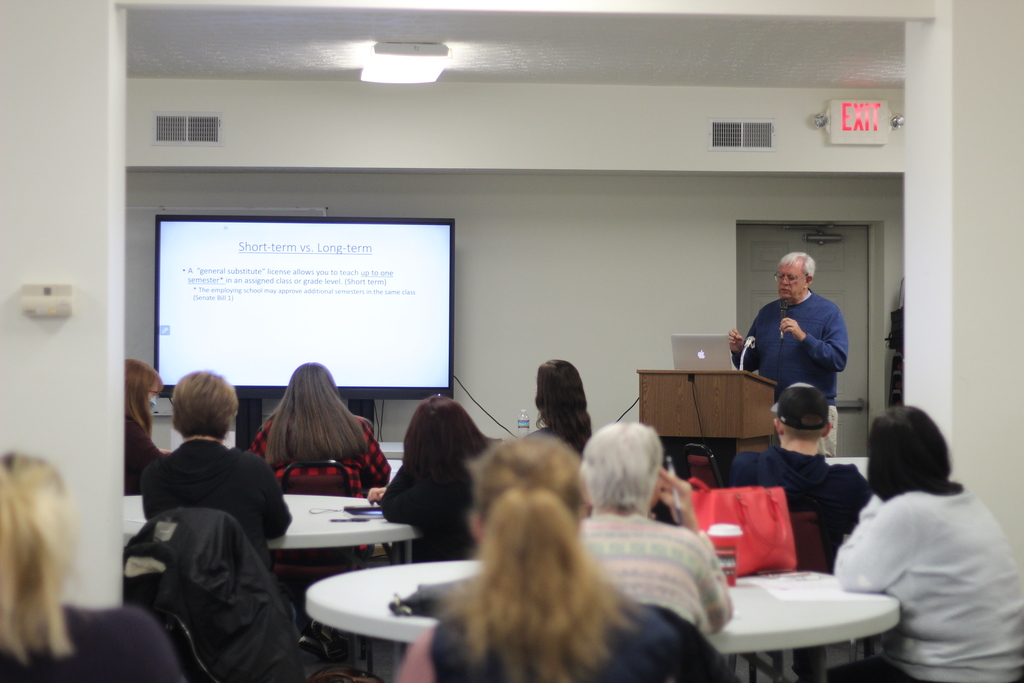 The ESC congratulates this year's Pathways graduates.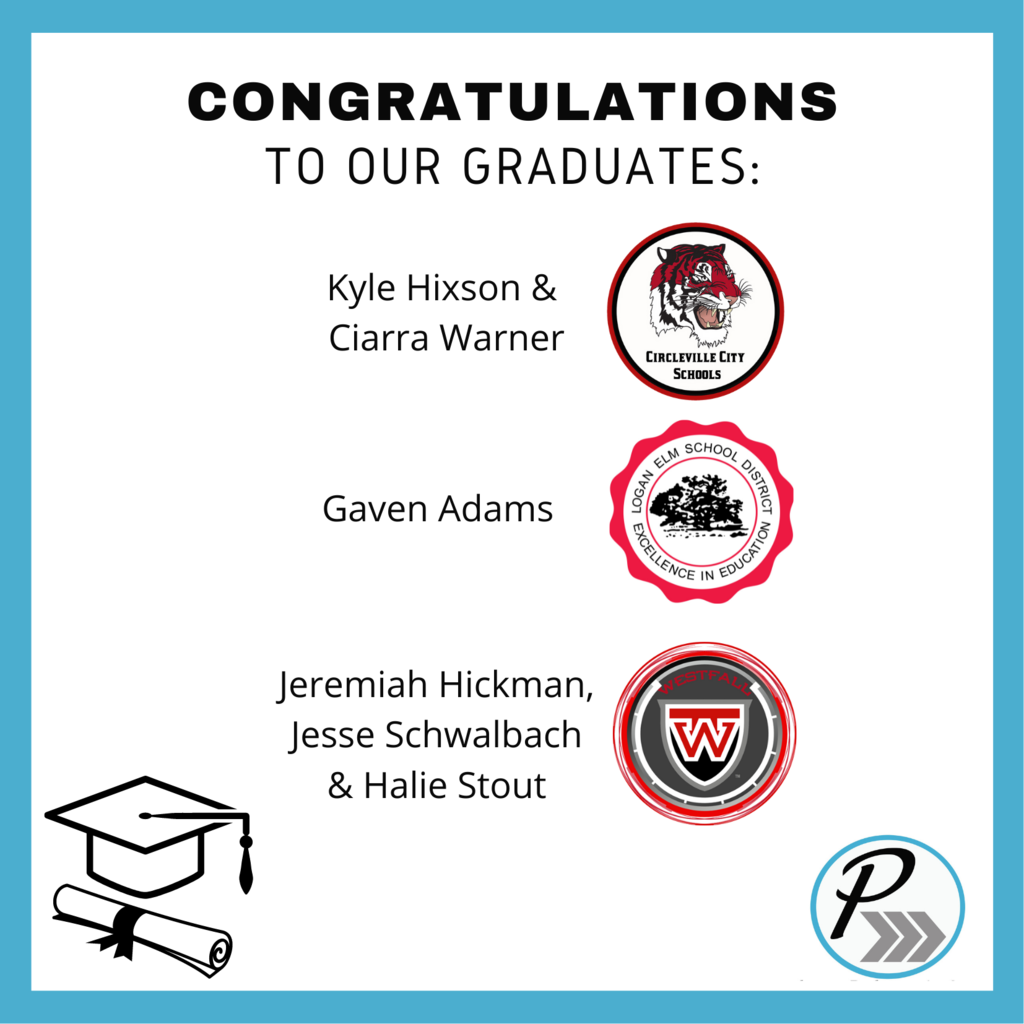 Kids on Campus is back! Fun hands-on summer camp for kids going into grades 2-5. Register today:
https://buff.ly/3sS43CV