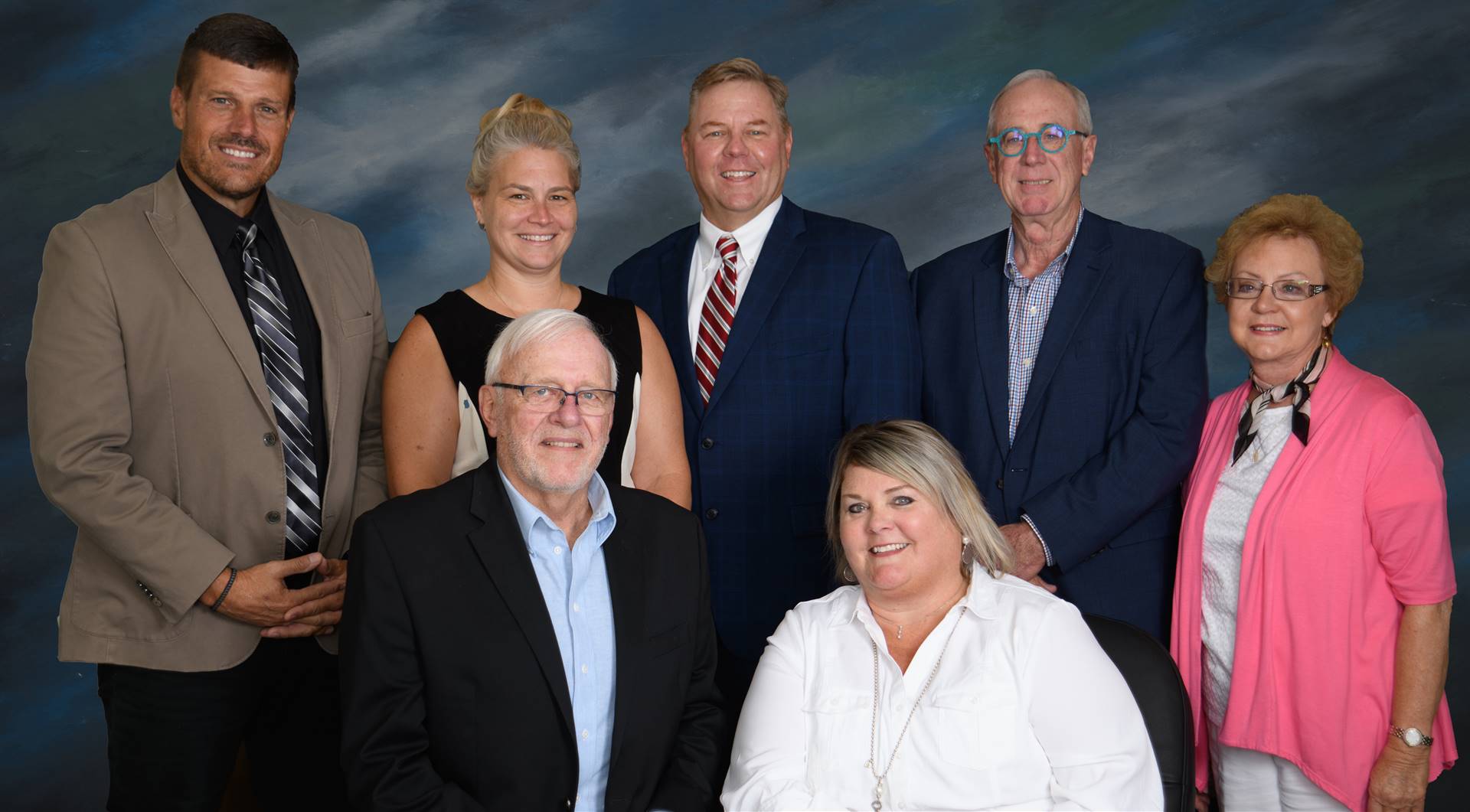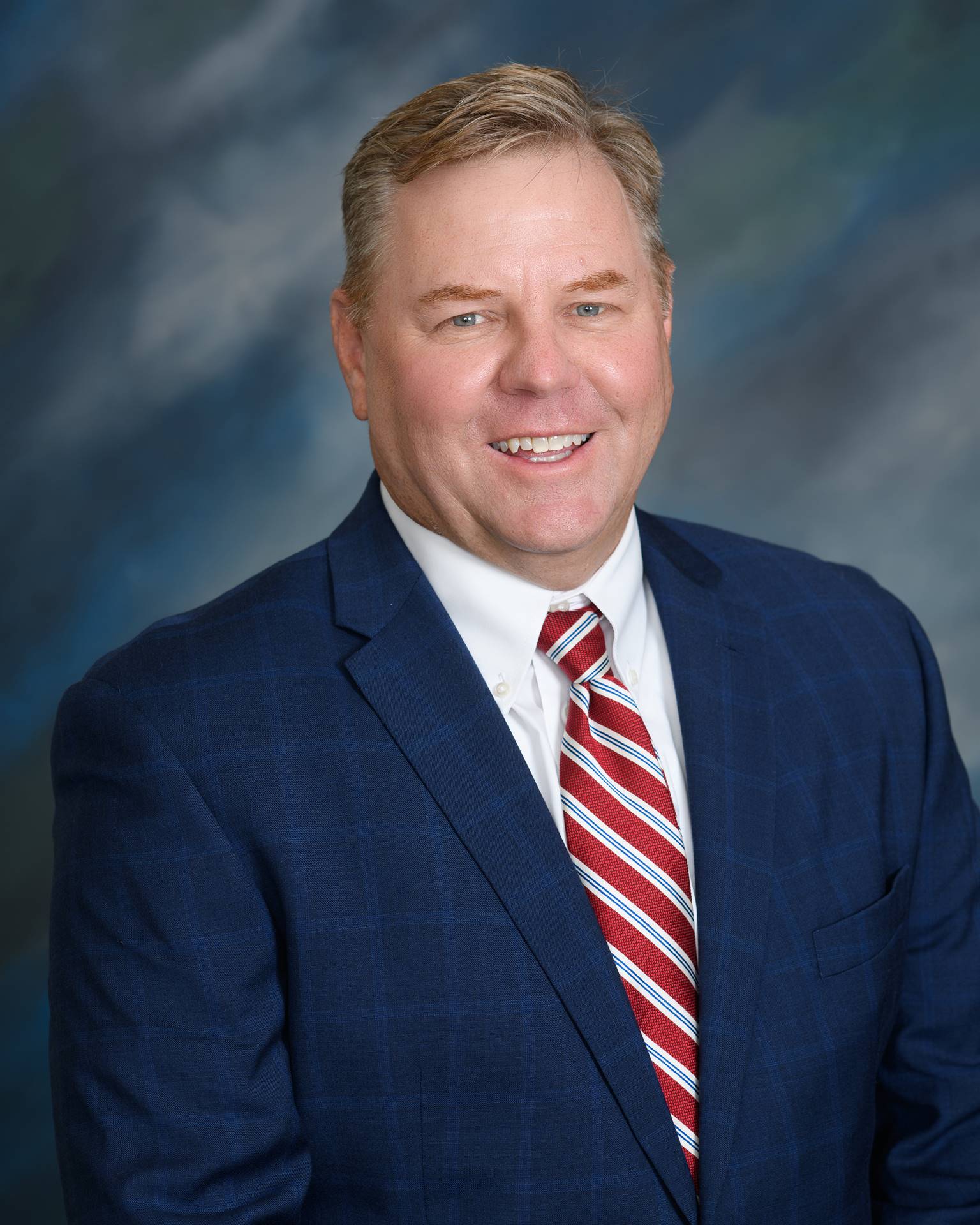 President Jon Saxton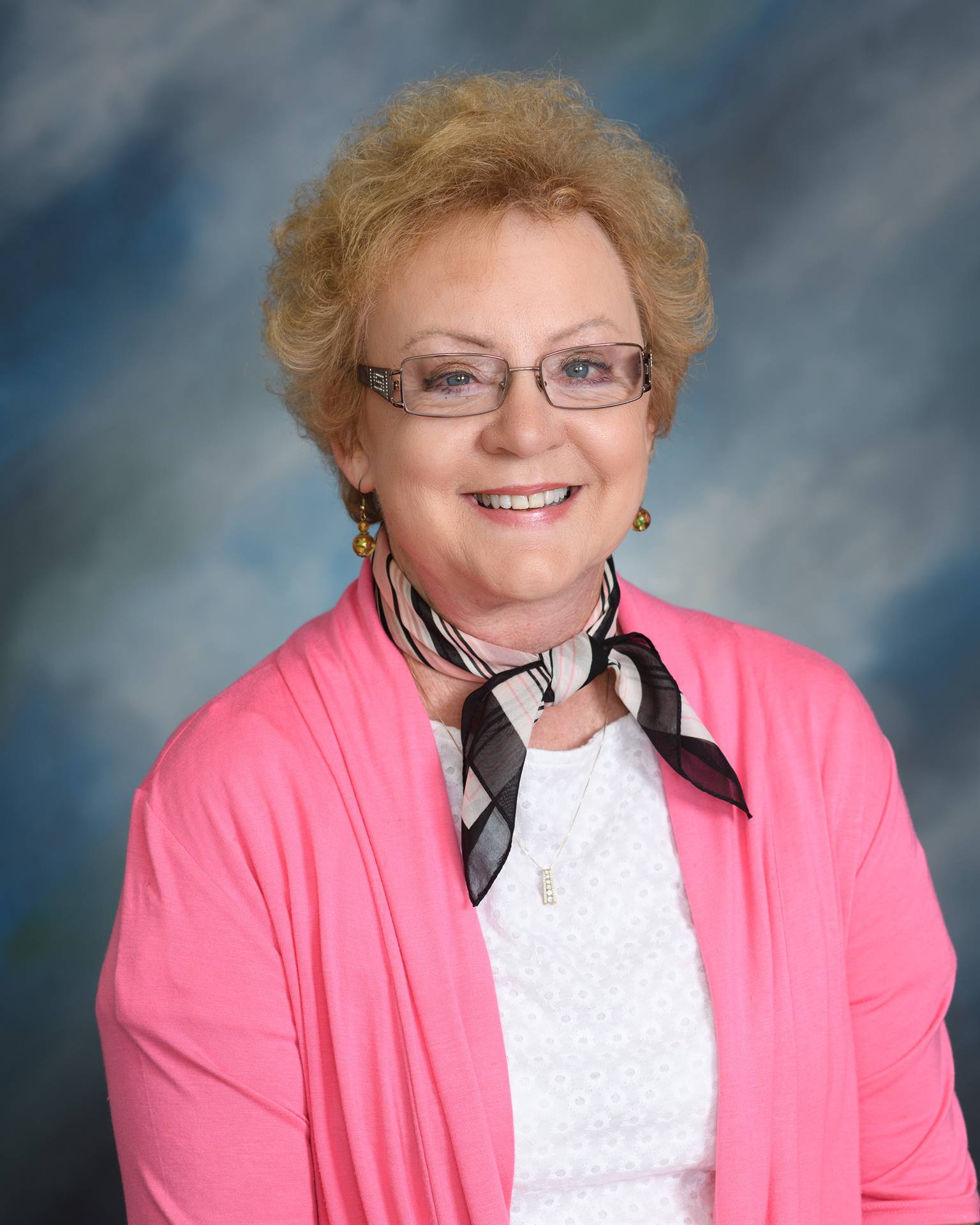 Vice President Jeanine McDowell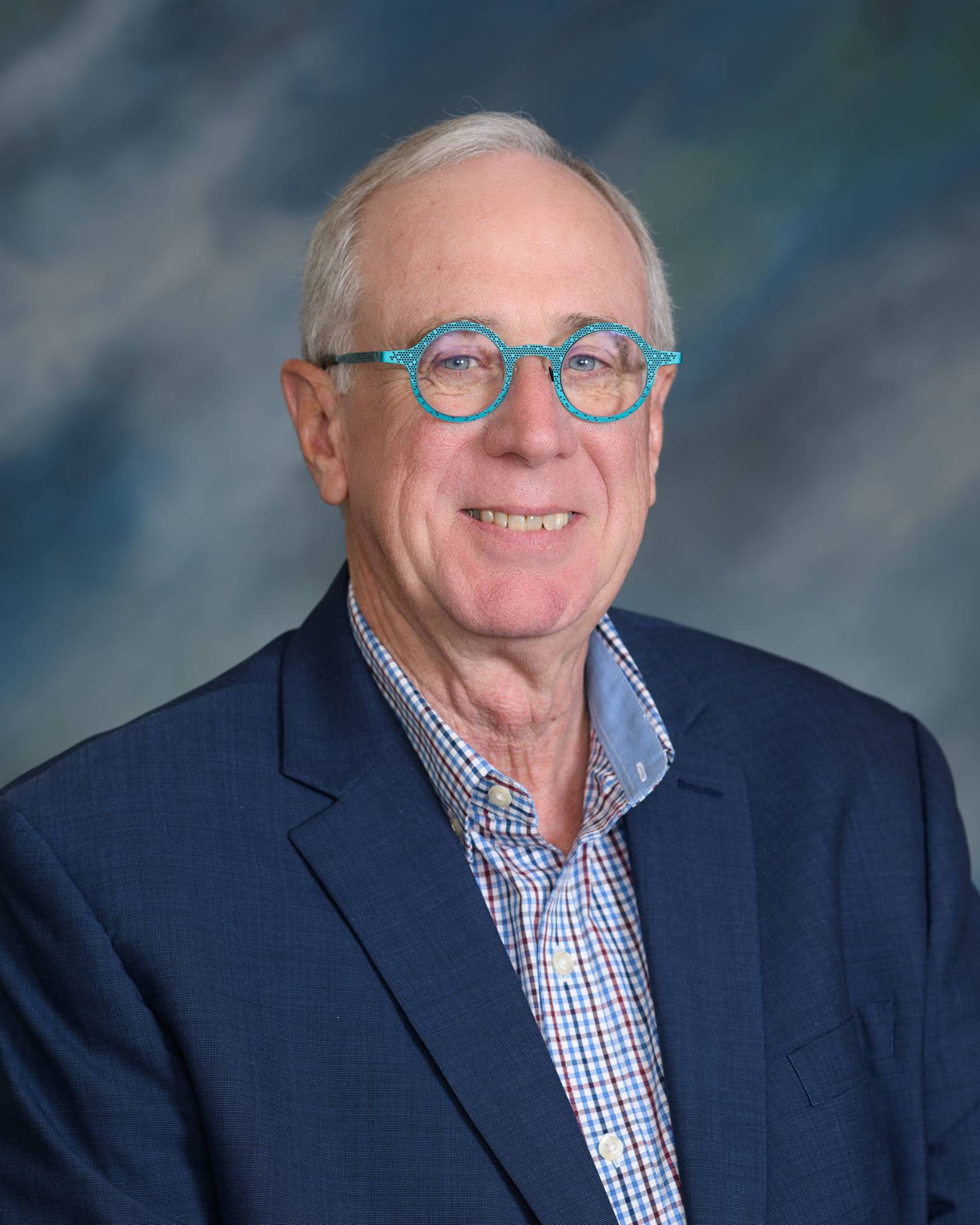 Dan Litzinger
Bethany Reid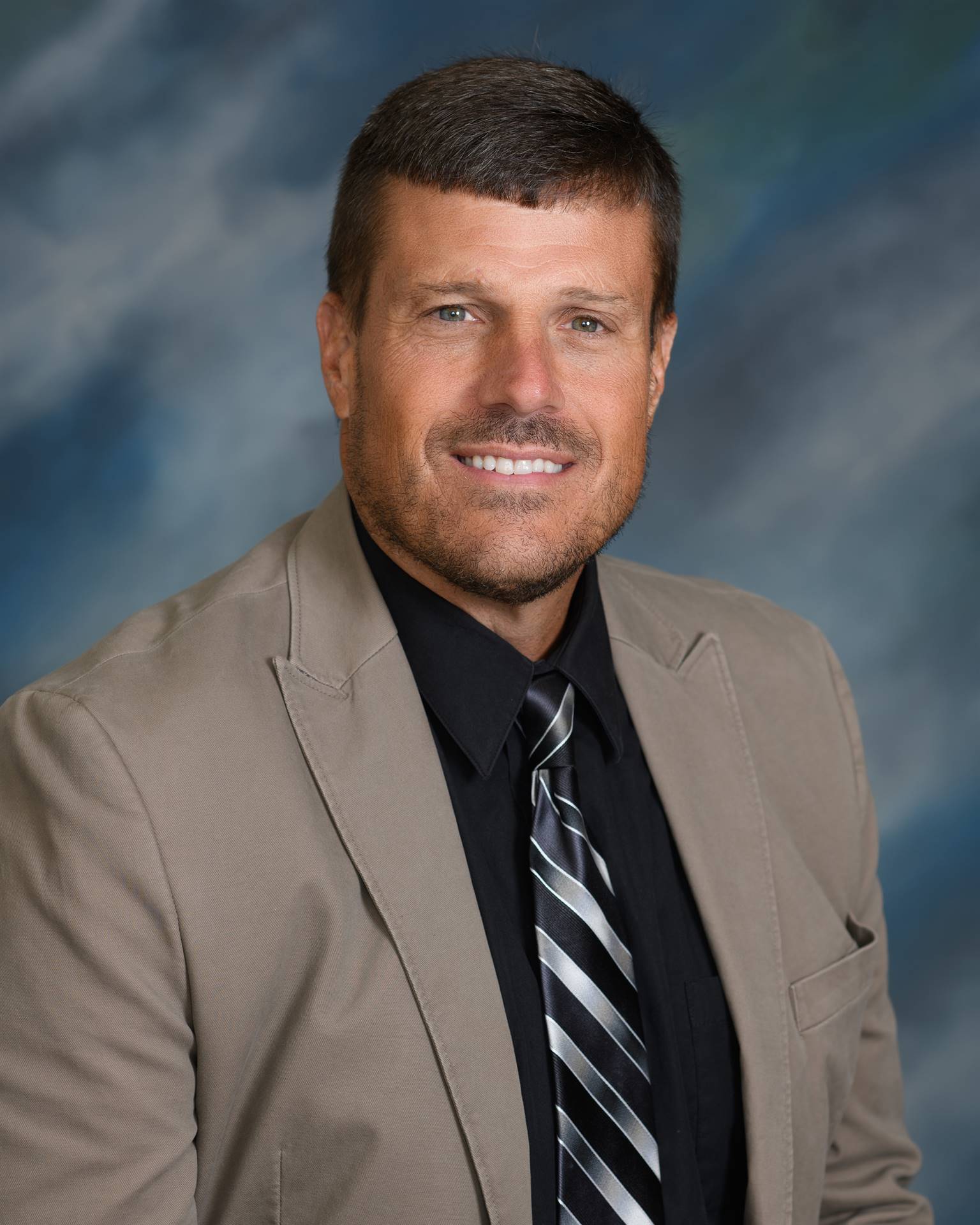 Dale Thomas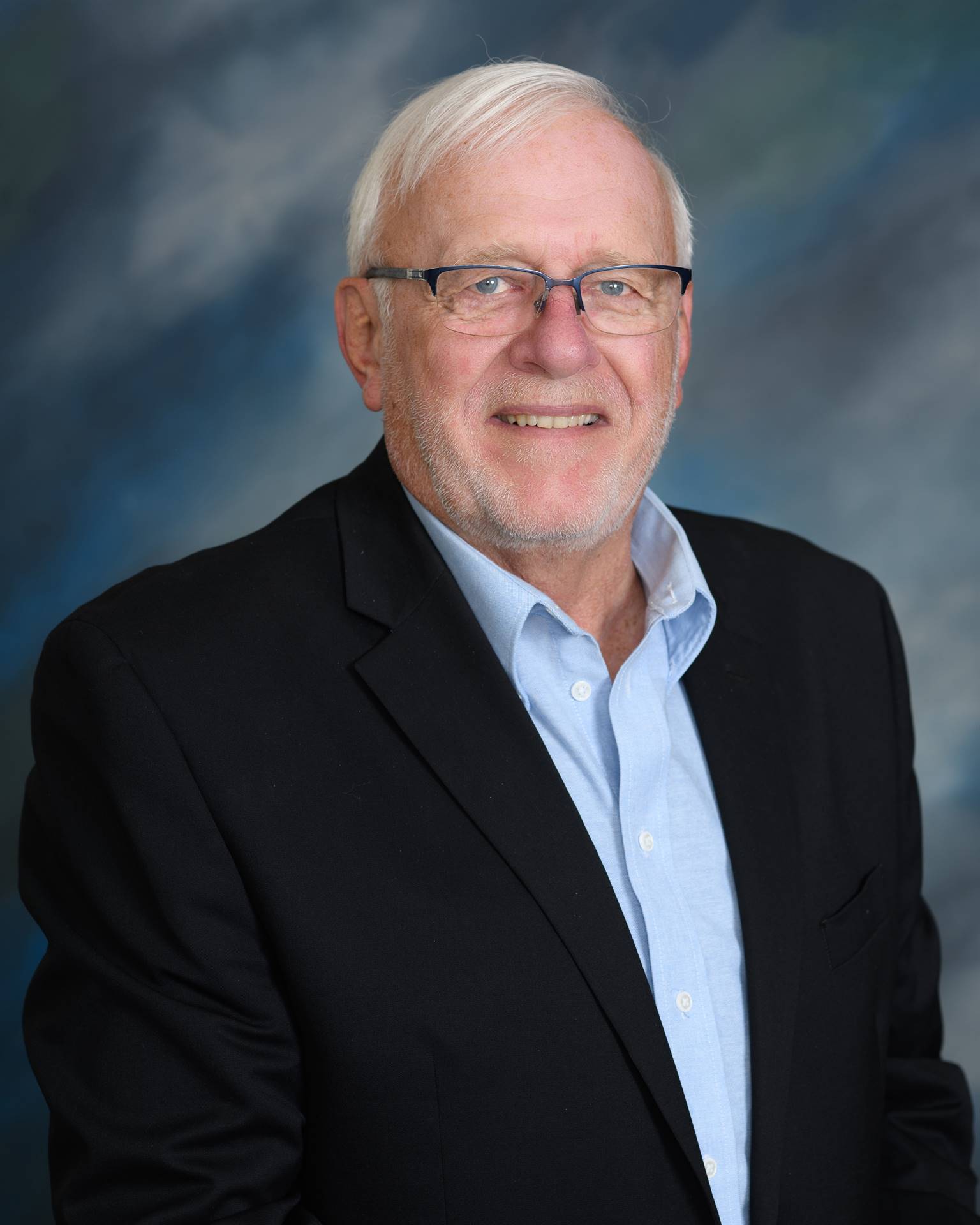 Superintendent Ty Ankrom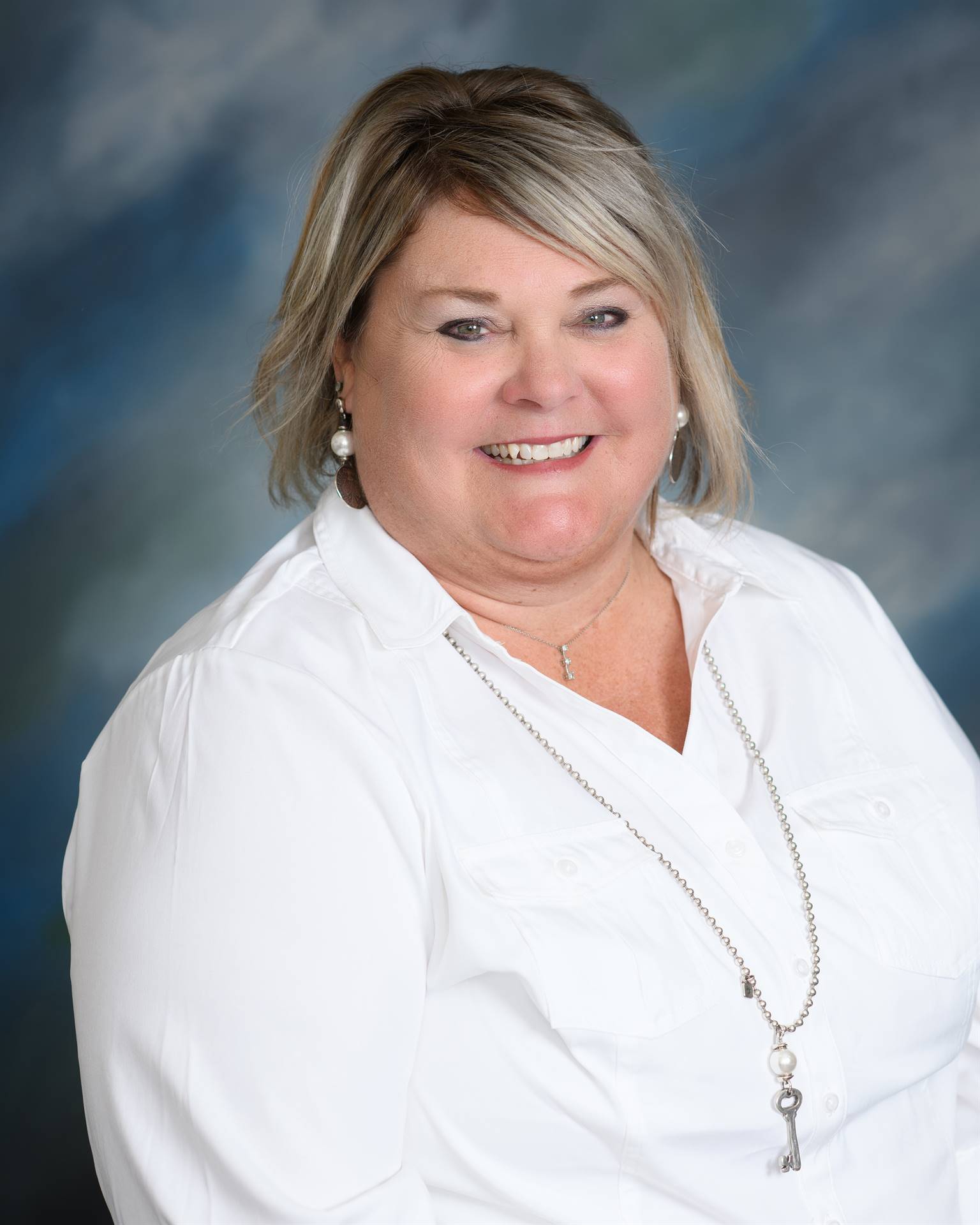 Treasurer Kristin O'Dell
The Pickaway County ESC Governing Board represents the three local school districts: Logan Elm, Teays Valley and Westfall. Board members are elected at large and serve a four year term.
All four county school districts – Logan Elm, Teays Valley , Westfall and Circleville City – receive services from the ESC.

The Governing Board's regular meeting date is the second Tuesday of each month at 4 p.m. (unless otherwise indicated) at the Pickaway County ESC, 2050 Stoneridge Drive, Circleville.
The board's meetings for 2023 are:
8:30 a.m. Tuesday, Jan. 10

Wednesday, Feb. 22

Thursday, March 2, special board meeting for executive session

2:30 p.m. Friday, March 17

8:30 a.m. Friday, April 7, special board meeting
In accordance with R.C. 121.22, R.C. 3313.16, and applicable laws; the president of the Pickaway County Educational Service Center Governing Board ("Governing Board") hereby serves written notice that a special meeting of the Governing Board is called for the purposes of considering the appointment, employment and compensation of a public employee/official at 8:30 a.m. April 7, 2023, at 2050 Stoneridge Drive, Circleville, Ohio 43113. The Governing Board may recess into executive session pursuant to R.C. 121.22(G)(1). Governing Board action shall be taken in open session.

Tuesday, April 11

4 p.m. Monday, April 17, special board meeting
In accordance with R.C. 121.22, R.C. 3313.16, and applicable laws; the president of the Pickaway County Educational Service Center Governing Board ("Governing Board") hereby serves written notice that a special meeting of the Governing Board is called for the purposes of considering the appointment, employment and compensation of a public employee/official at 4 p.m. April 17, 2023, at 2050 Stoneridge Drive, Circleville, Ohio 43113. The Governing Board may recess into executive session pursuant to R.C. 121.22(G)(1). Governing Board action shall be taken in open session.

Tuesday, May 9

8 a.m. Wednesday, May 17, special board meeting

In accordance with R.C. 121.22, R.C. 3313.16, and applicable laws; the President of the Pickaway County Educational Service Center Governing Board ("Governing Board") hereby serves written notice that a special meeting of the Governing Board is called for the purposes of considering the appointment, employment and compensation of a public employee/official at 8:30 a.m. May 17, at 2050 Stoneridge Drive, Circleville, Ohio 43113. The Governing Board may recess into executive session pursuant to R.C. 121.22(G)(1). Governing Board action shall be taken in open session.

8 a.m. Wednesday, May 24, special board meeting

In accordance with R.C. 121.22, R.C. 3313.16, and applicable laws; the President of the Pickaway County Educational Service Center Governing Board ("Governing Board") hereby serves written notice that a special meeting of the Governing Board is called for the purposes of considering the appointment, employment and compensation of a public employee/official at 8:30 a.m. May 17, at 2050 Stoneridge Drive, Circleville, Ohio 43113. The Governing Board may recess into executive session pursuant to R.C. 121.22(G)(1). Governing Board action shall be taken in open session.

Tuesday, June 13

Tuesday, July 11

TBA

Tuesday, Sept. 12

Tuesday, Oct. 10

Tuesday, Nov. 14

Tuesday, Dec. 12